LIFTING AND HANDLING COMPANY
Our lifting and handling company is proud to present its history and know-how. For 160 years, we have been constantly developing our products and services for you. Today, we continue to maintain this development thanks to the opening of our activity on the web. 
160 years of know-how in lifting and handling
Founded in 1846, our lifting and handling company, CBR-MAGI-STLI Levage, specializes in lifting and handling accessories and guarantees a traditional know-how while relying on new technologies.
We have made a place for ourselves on the lifting and handling market thanks to our professionalism, our technicality and our commercial reactivity. Our company is in partnership with major brands of cable and lifting accessories such as Casar, ArcelorMittal, Pfeifer, Codipro, Crosby, Hadef, Huchez, Parsons, Tractel, Van Beest ...
With our 50 employees spread over 5 sites in France, we have an expert staff on all market segments: ropes, lifting and handling equipment, ropes, lifting accessories...
We are proud to work with renowned companies such as Alstom, SNCF, Bombardier, Airbus, Areva, Eiffage, Spie, EDF, Médiaco, Schindler, Thyssen and many others.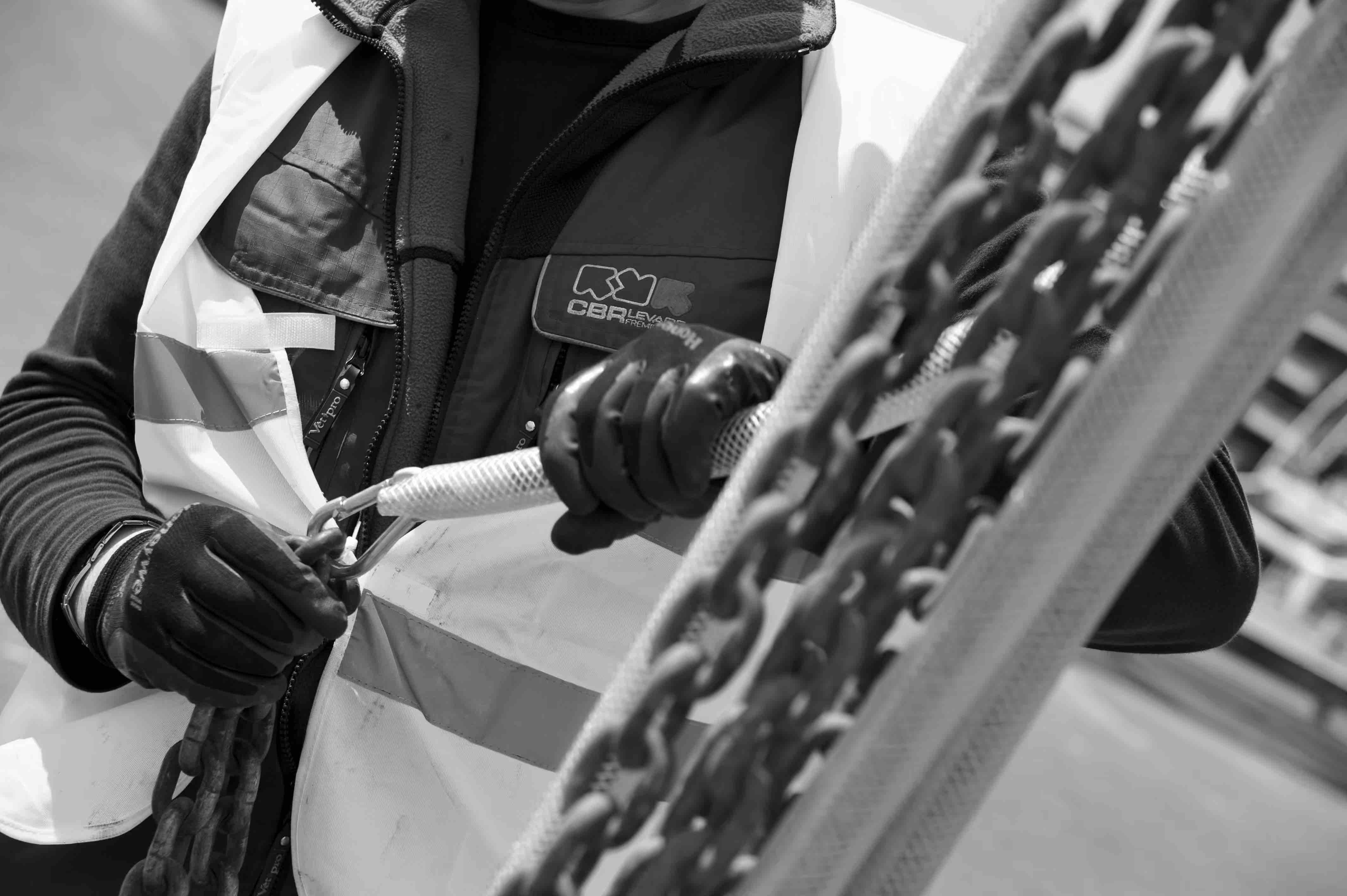 A personalized support for your lifting and handling projects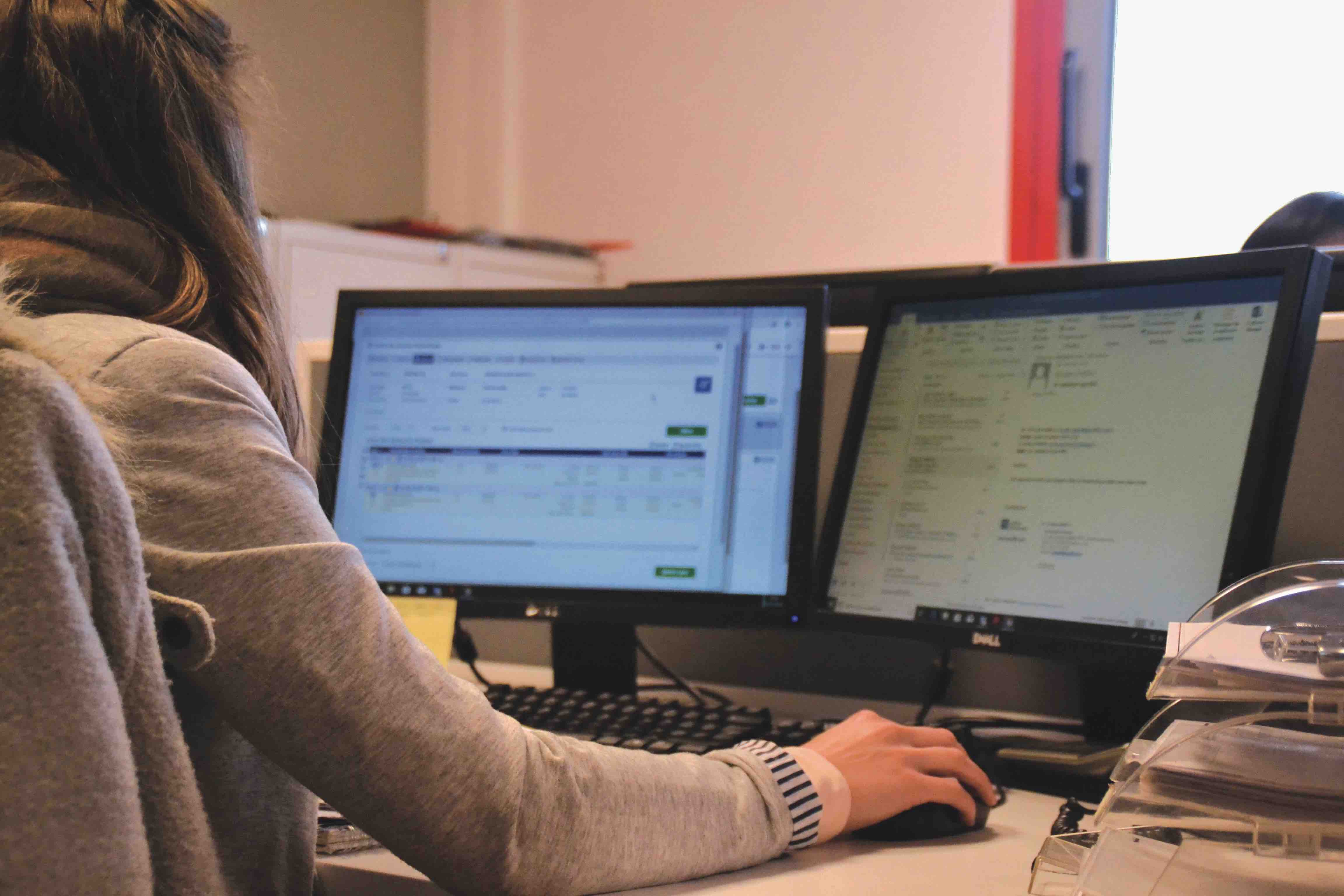 Our handling and lifting company CBR-MAGI-STLI Levage, accompanies you in your lifting and handling projects.
Versatile, we offer much more than sales, we also do rental, manufacturing, maintenance and repair in order to become a single point of contact for your standard and specific products.
We make manufacturing a strong axis to always answer your requests on measure. We have our own cable manufacturing and strap sewing workshops and have always invested in our storage and production tools to offer you a fast service and quality products.
We are also authorized to carry out the control and repair of your chains, cable and textile slings, lashing systems and lifting equipment in order to meet your requirements in accordance with the standards in force.
We are committed to being at your side at all times and have set up our first online sales platform, levagemanutention.com, to provide you with faster support while guaranteeing quality products. You can thus find all our lifting devices and accessories, cables, protections, ropes, nets and safety accessories.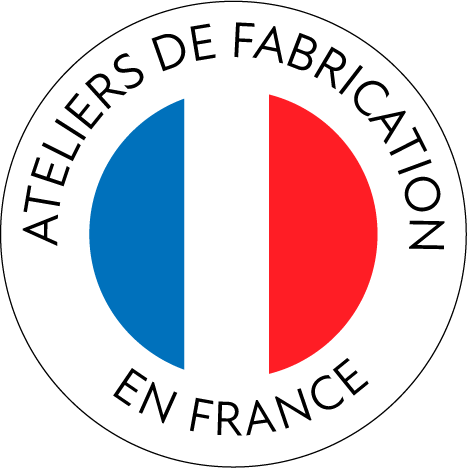 Words from the leaders : Levagemanutention.com
"Through our values, our experts are mobilized to provide you with a quality service. Moreover, with our Living Heritage Company label, we are committed to selling certified and quality products and services in the fields of lifting and handling."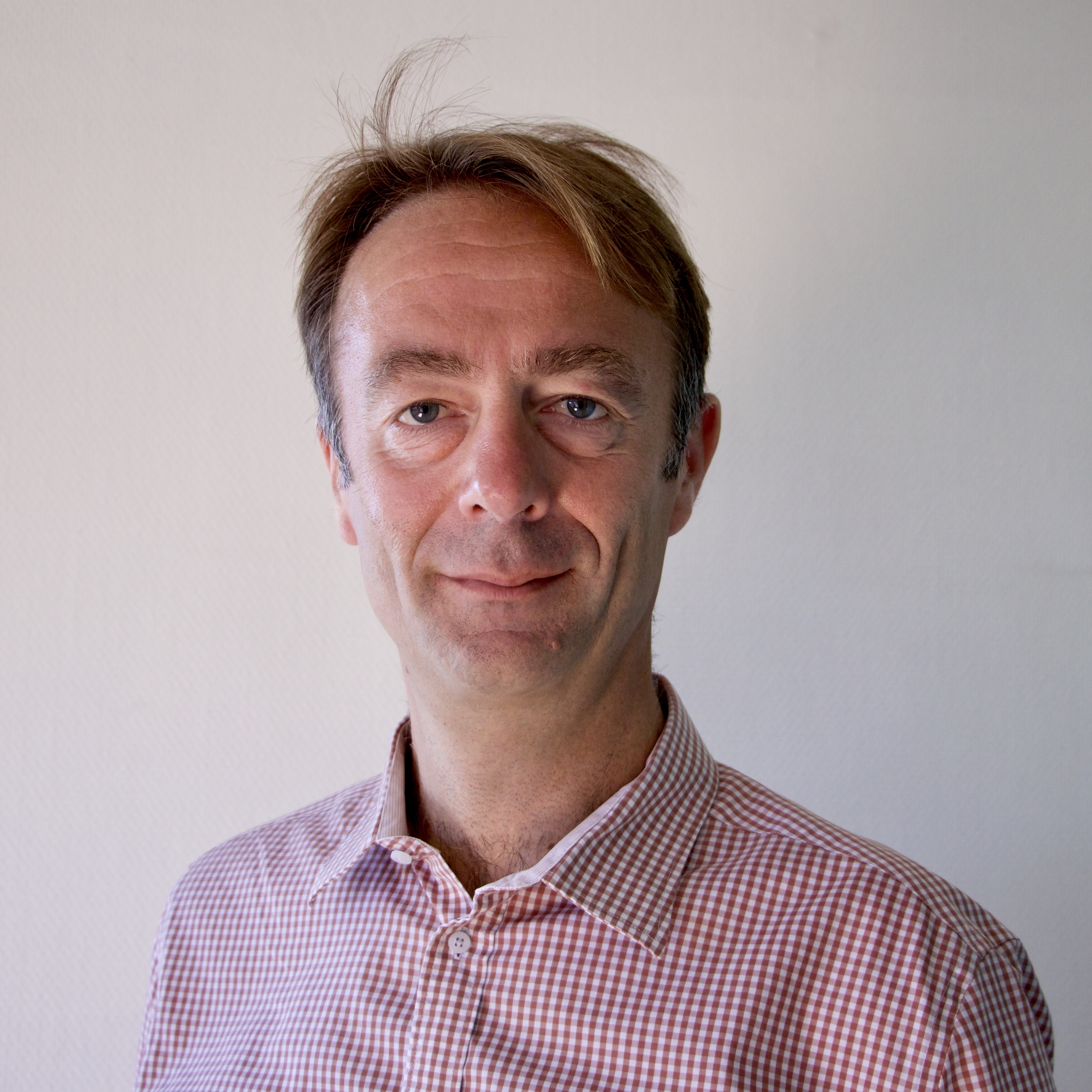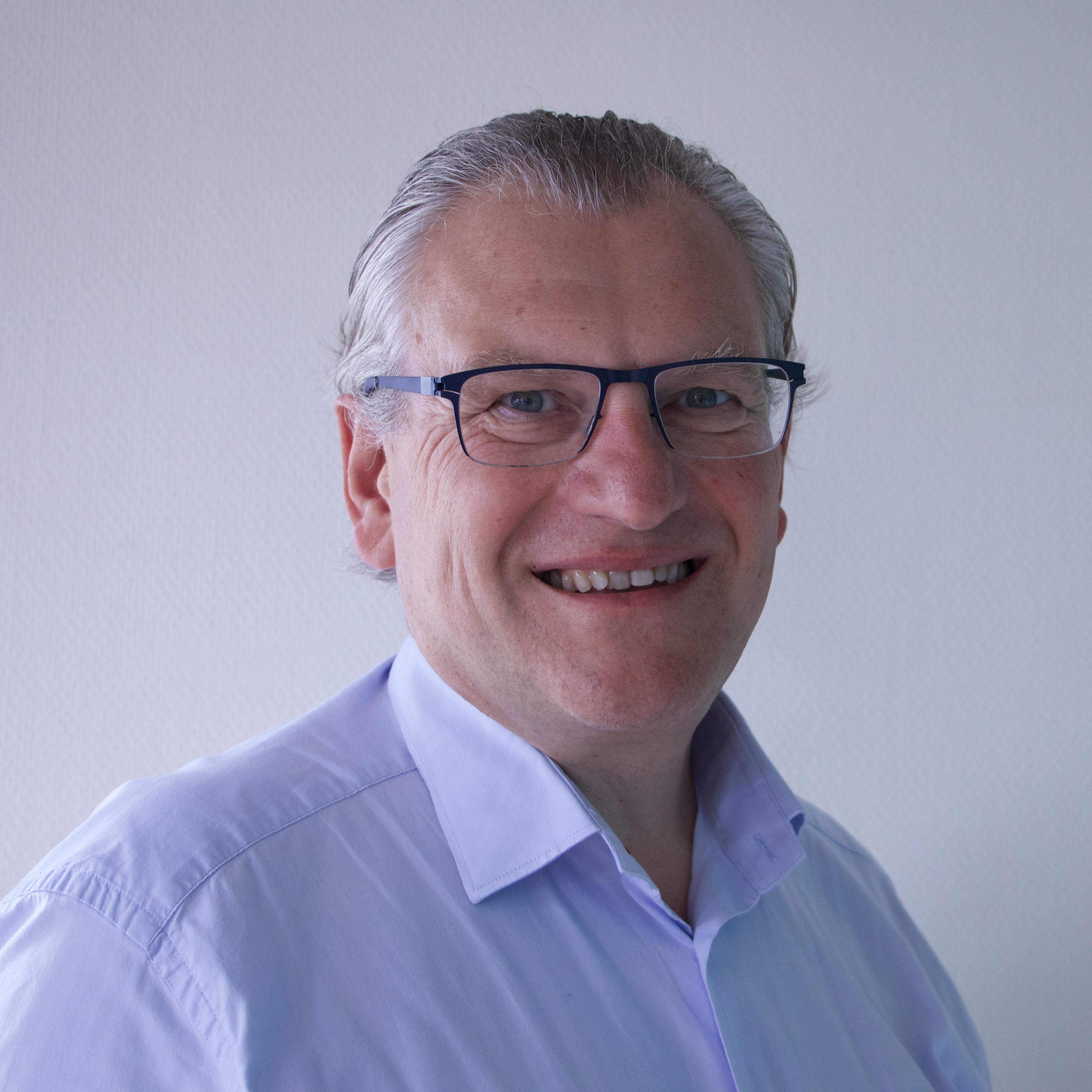 "For the past two years, we have been leading a large-scale project, a project open to digital. This new dynamic will allow us to expand our business and develop a simple, modern and connected customer approach. The digitalization has been developed in partnership with our historical suppliers: Codipro, Van Beest, Huchez, Lift tex, Tractel..."